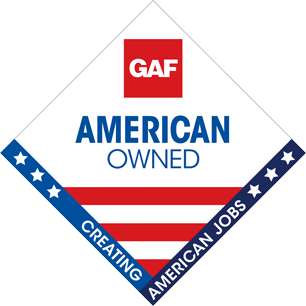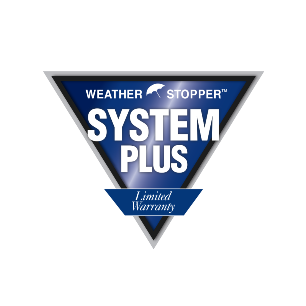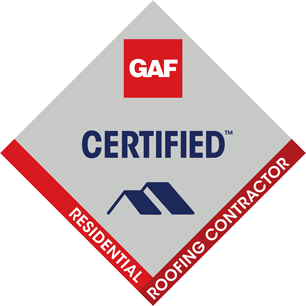 All Roofs Backed With A GAF System Plus Warranty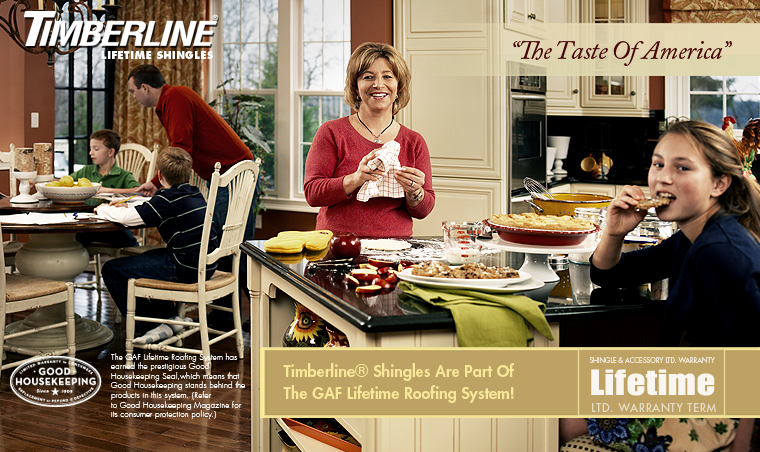 GAF Timberline® Lifetime Architectural Roofing Shingles

Timberline® Specialty Shingles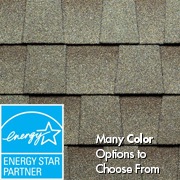 Timberline®Cool Series® Roofing Shingles
Go green! Reflects sunlight to help reduce attic heat build up and save energy.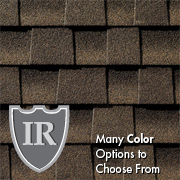 Timberline® ArmorShield™ II Roofing Shingles
Class IV impact-resistant roofing shingles.  May even save on insurance in certain areas!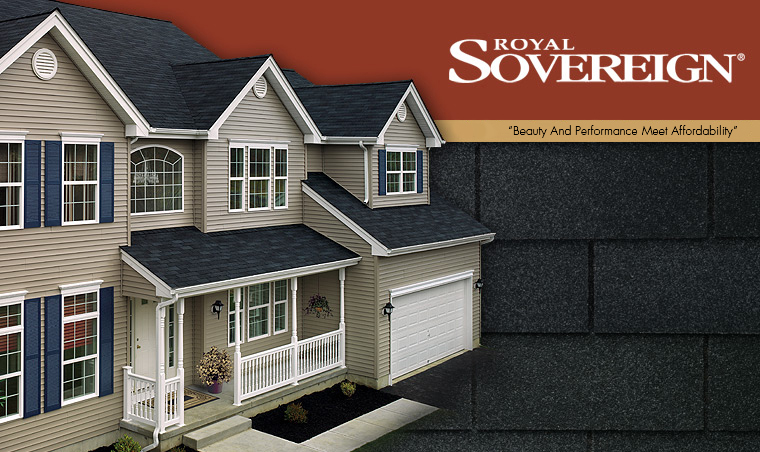 Royal Sovereign® Shingles

Royal Sovereign® Shingles combine simple, timeless beauty with GAF's Advanced Protection® Shingle Technology. They are made with an advanced color sequencing technology, creating a rich and vivid design.

Note: It is difficult to reproduce the color clarity and actual color blends of these products. Before selecting your color, please ask to see several sample shingles.